We recorded our latest CD in May and it will be available in mid-June. This will be with our new trumpeter, Lorne Cowieson.
More details to follow soon!
New album 'Jazz Century' covering jazz tunes and songs from 1888 to 1972, a fascinating and diverse range of music from the jazz canon. Jazz is so vast that this album could only ever scratch the surface. Enjoy the CD for £10+£2 p/p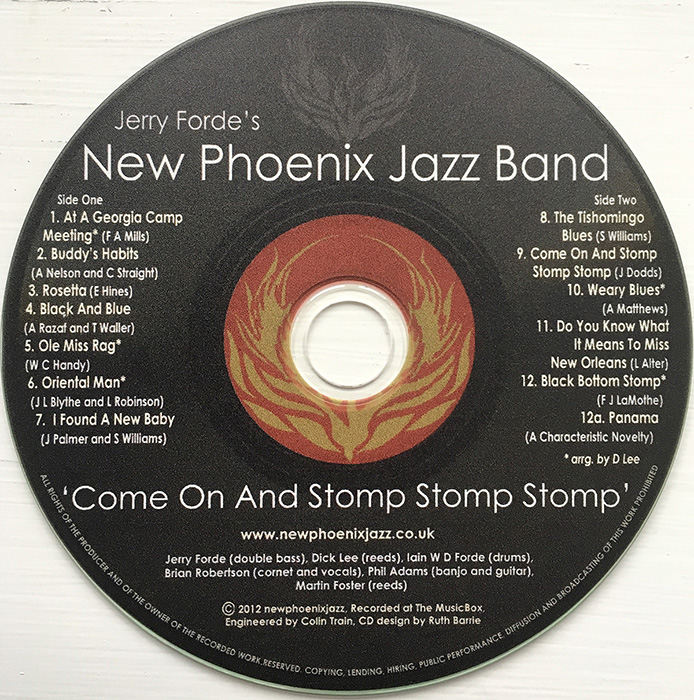 Come on and Stomp Stomp Stomp
2012
Our first album with the original band line up which included Brian Robertson on cornet and vocals, and Iain W D Forde on drums.
There are twelve tracks covering a great range of vintage jazz tunes by Fats Waller, Jelly Roll Morton, Johnny Dodds, Earl Hines, W C Handy and others.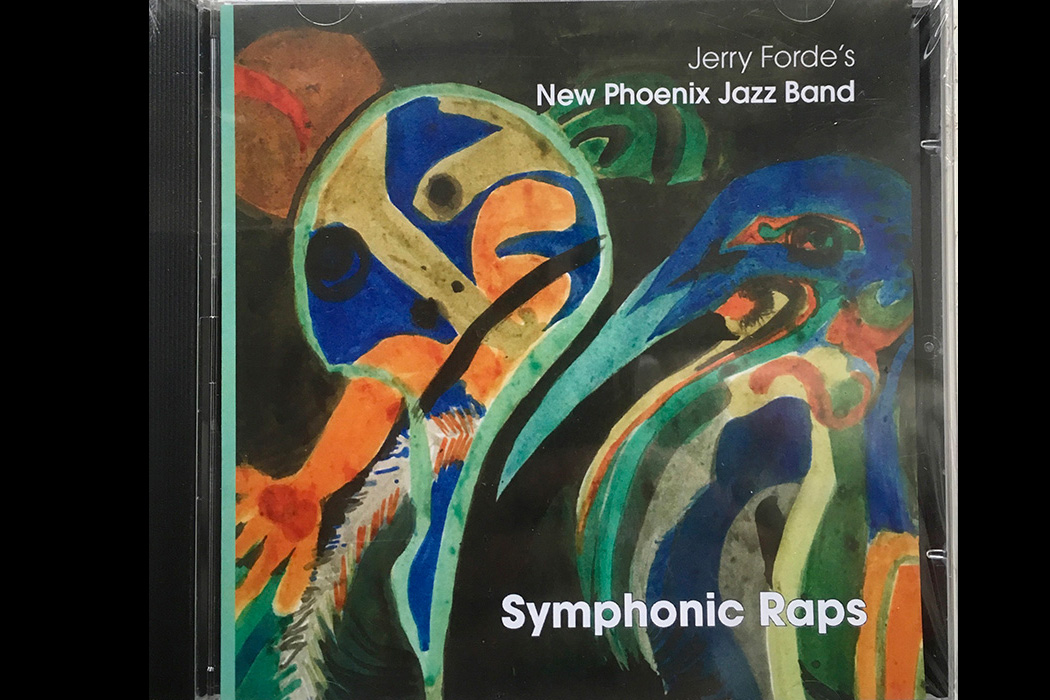 For this album, Colin Steele had joined the band on trumpet, and Jack Wilson on drums. This also featured Christine's first appearance with us to sing 'My Sweetie Went Away' and guest spots by Lauren Forde on alto and Robbie Forde on megaphone vocals. A great range of early jazz by Louis Armstrong, King Oliver, Clarence Williams including the title track from an Armstrong orchestra.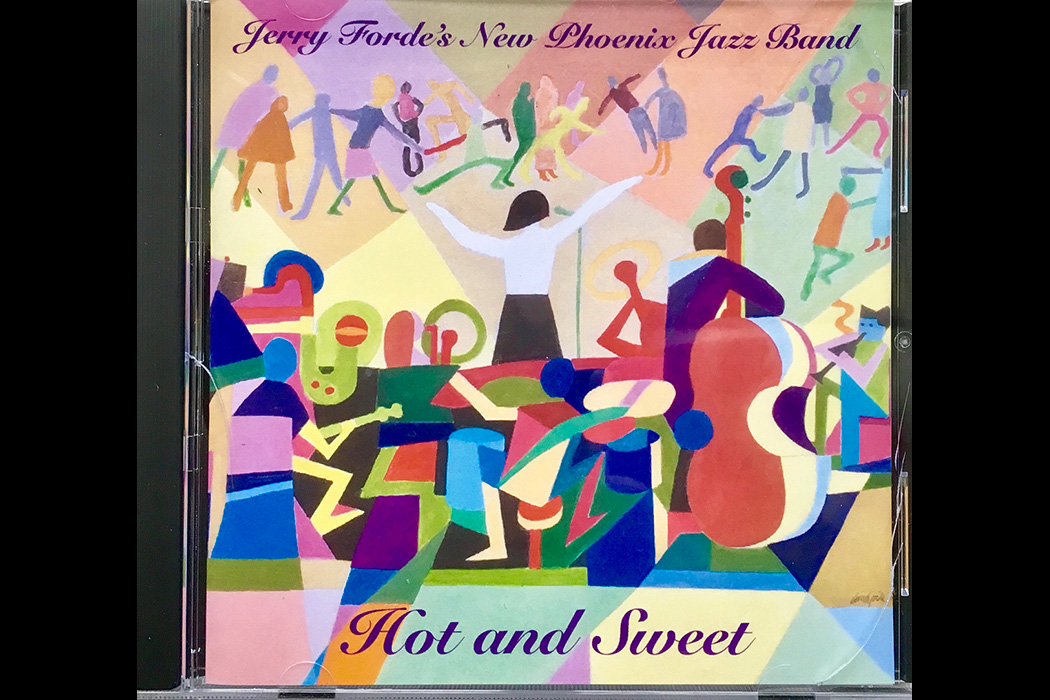 A whole 19 tunes and songs with Christine as a full band member covering the early music of New Orleans, Chicago as well as arrangements of Ellington, Joplin and Gershwin, a real smorgasbord of jazz, swing and blues.